There are two types of Issues available for purchase: Digital and Print.
Print issues ($16) are available only in the immediate NYC area as they are hand delivered.
Digital copies ($6) are available anywhere.
Print issues are purchasable in rounds. You can pre-order a copy the first week of each month. Prints will be available for pick up or delivery at the
Digital copies can be purchased whenever, wherever, and are sent to you immediately.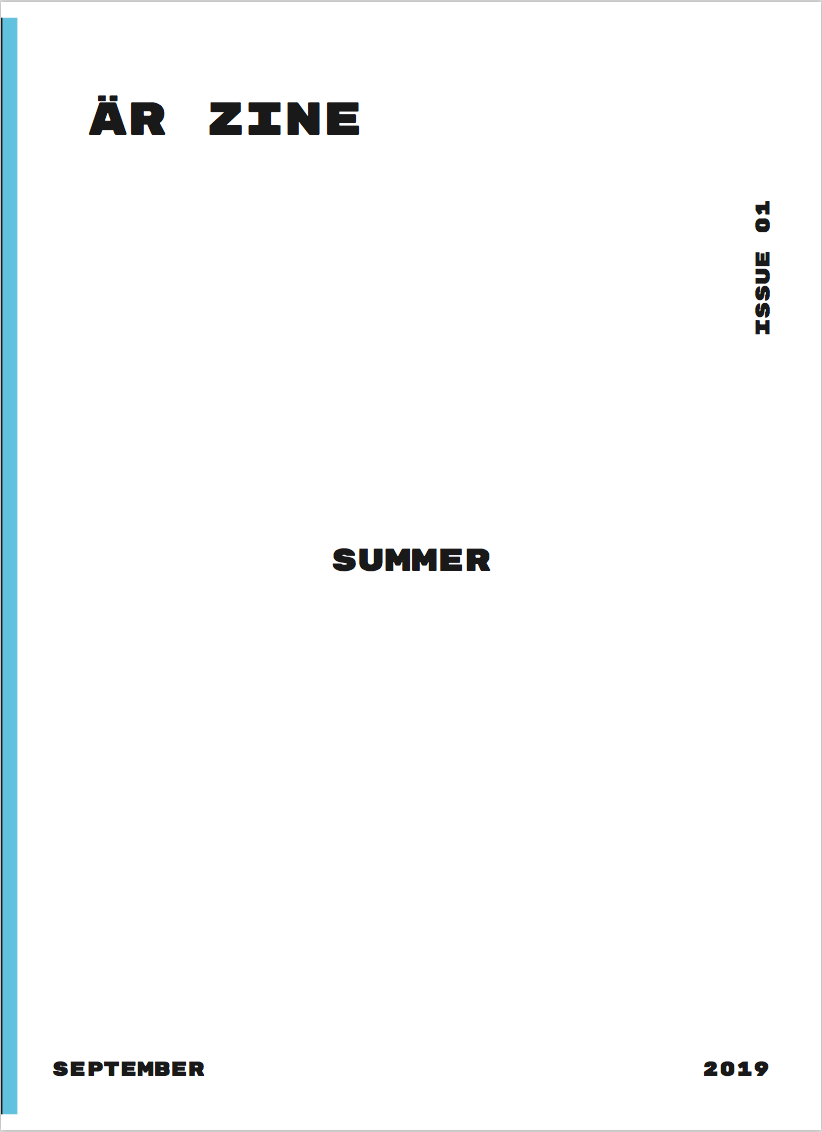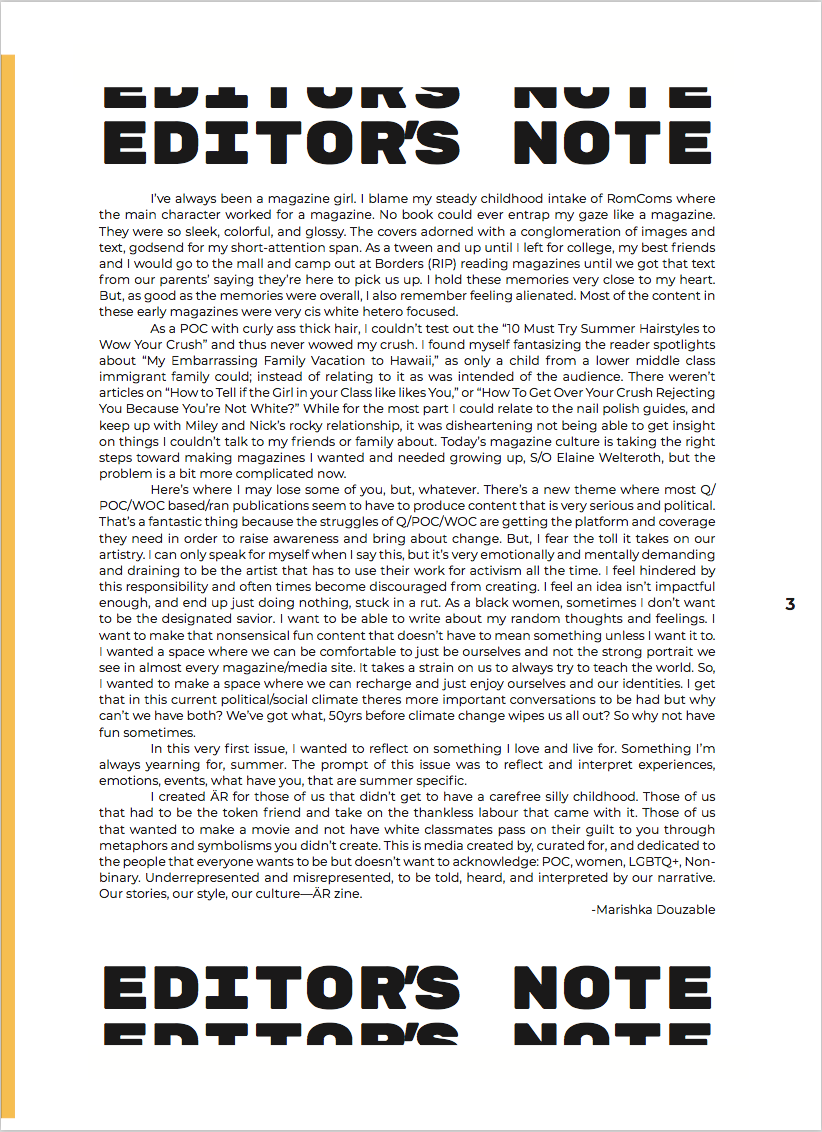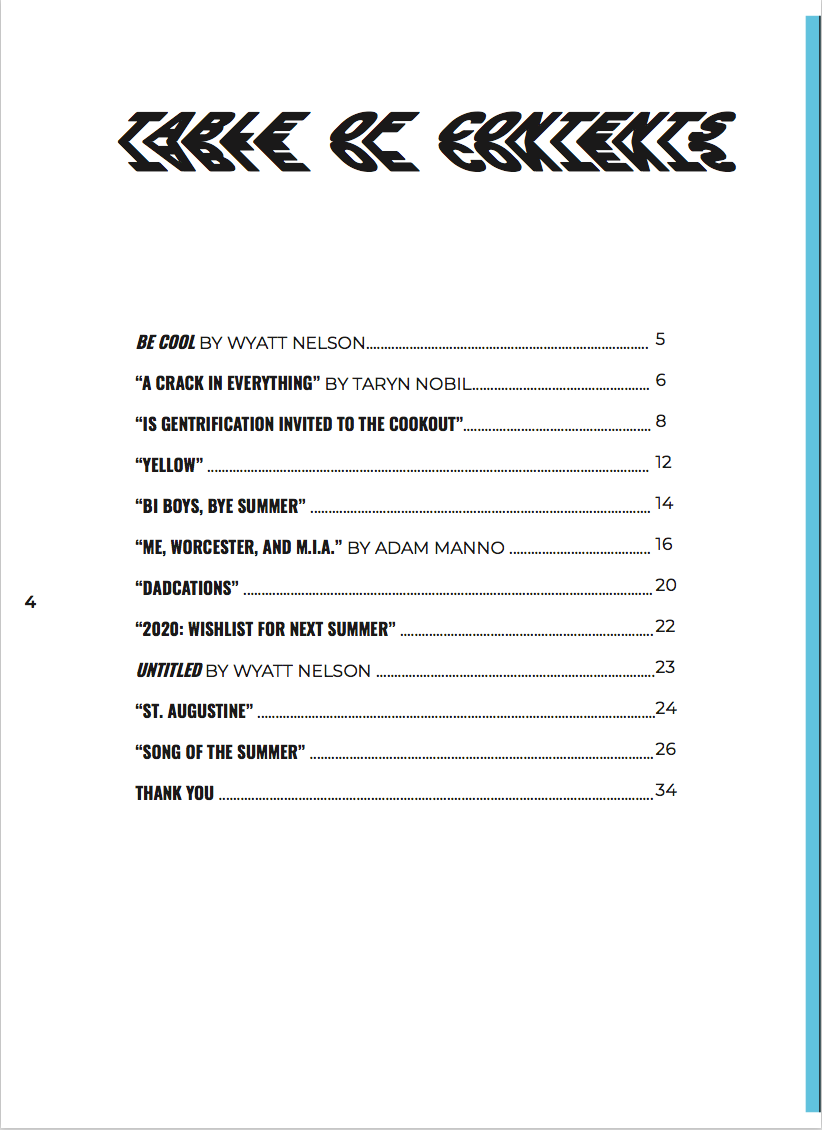 ÄR ZINE - SUMMER (ISSUE 01)
Summer is indisputably the most iconic of the 4 seasons. 2019 marks the last summer of the decade. Reflect on summers past and imagine of summers future. 
In är debut issue, we discuss summer love, summer disappointments, summer wishes, summer disruptions, and more.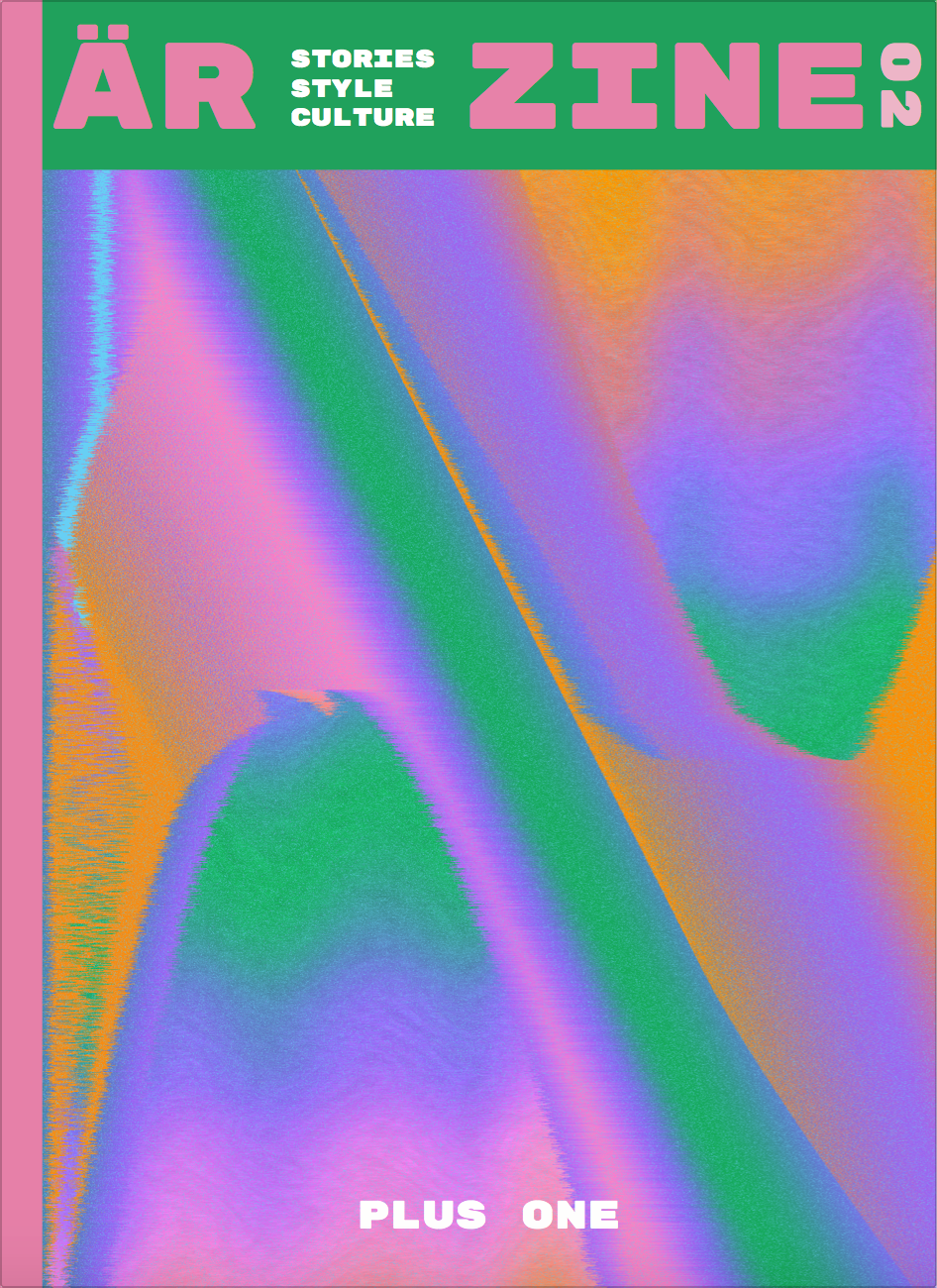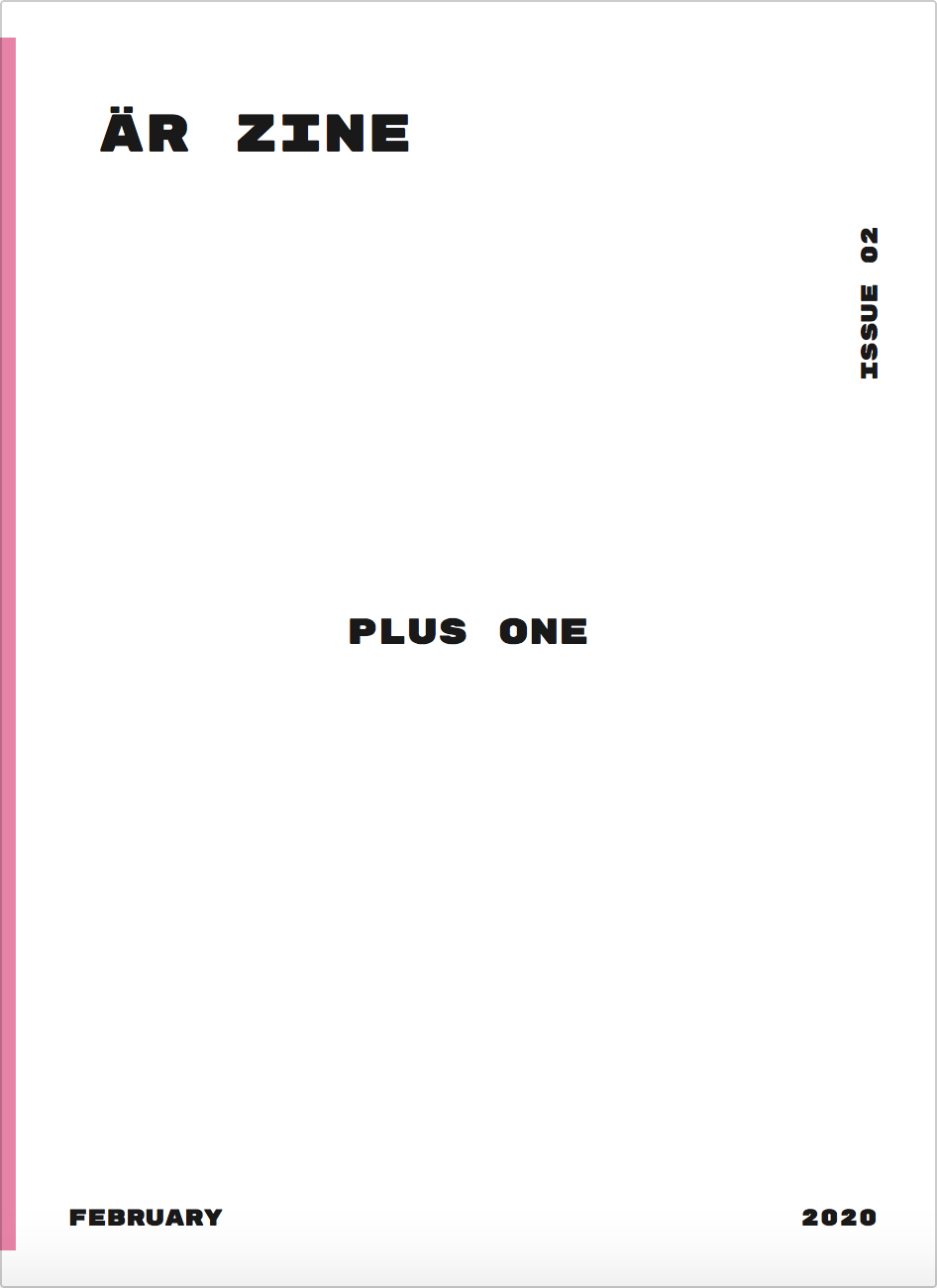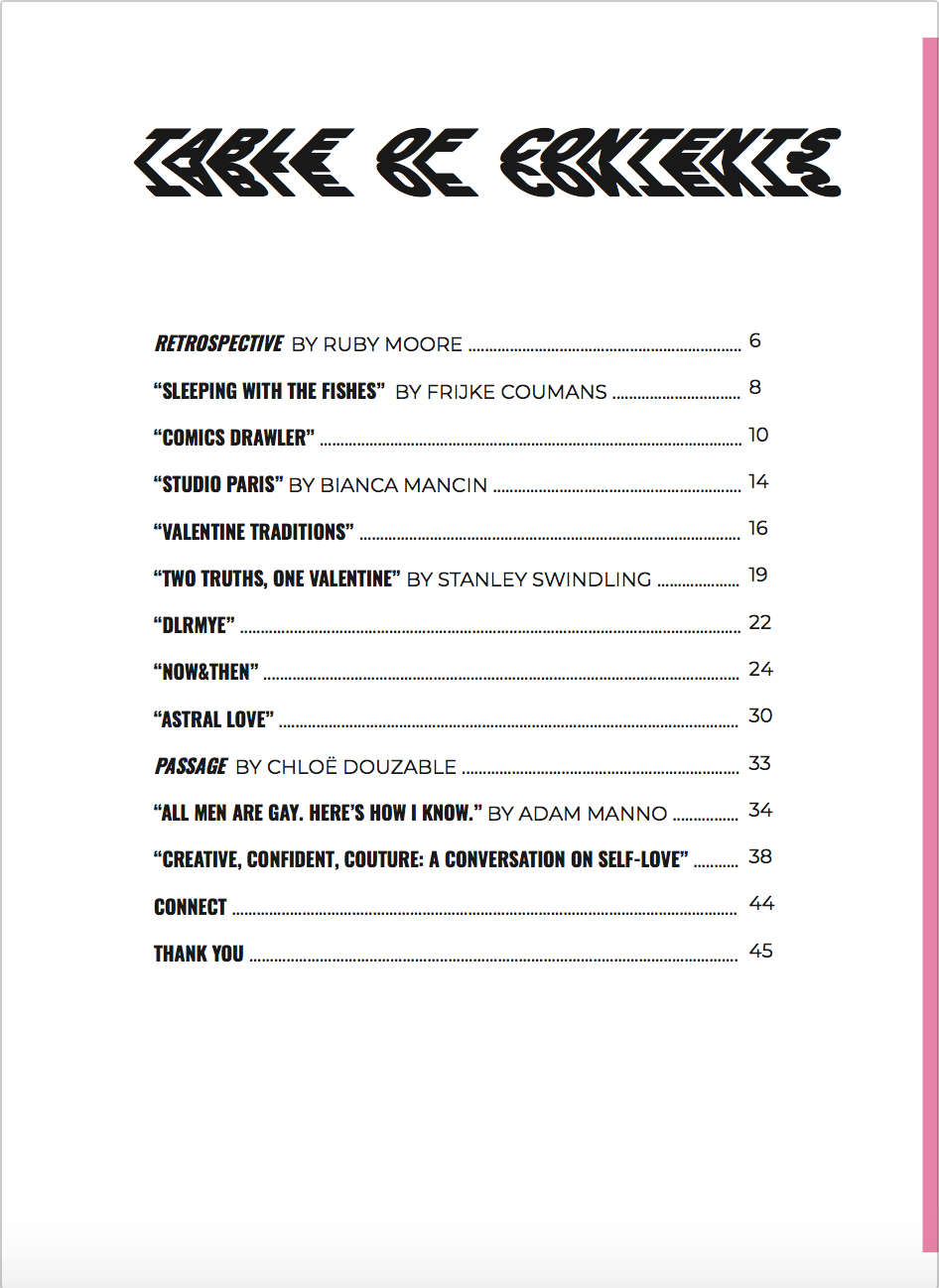 ÄR ZINE - PLUS ONE (ISSUE 02)
Love is in the air. Along with egomania and jealously so great that, Emperor Caesar Augustus would change the Leap year to 29 days from 30 because August couldn't be the shortest month. The category is Leap year and Love.
In är second issue, we discuss love and all its variations, traditions, time, and more